CAMPUS MINISTRY # # #
---
Friday Night Fellowship
 #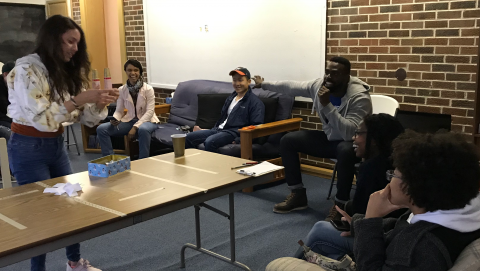 College students and young adults are invited to enjoy fellowship and Bible study. Meetings are held every 1st and 3rd Friday each month during the Iowa State fall and spring semesters. We will resume meetings in September 2021. Please email Mona Berkey, ACF Advisor for information. 
---
Adventist Christian Fellowship (ACF) at Iowa State University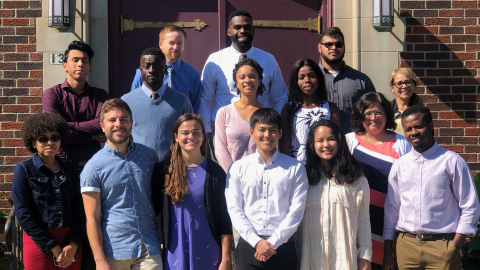 The purpose of ACF is to provide a comfortable atmosphere for fellowship for Christian students and their friends. Our goal is to have a place where people feel accepted and valued. ACF members enjoy Friday Night Fellowship, community outreach projects and recreational activities. 
Scheduled Recreational Activities: 
Community and recreational activities will be scheduled in September 2021 and then posted here. 
---
Adopt a College Student Ministry - Starting Fall 2021
College students have the opportunity to be "adopted" by a host family. Host families offer a home away from home to their adoptive student by sending them notes of encouragement, care packages, prayers and spiritual guidance. Please contact Mona Berkey for more information. 
STUDENTS: Fill out a form to request a host family. 
HOST FAMILIES: Fill out a form to request a student.