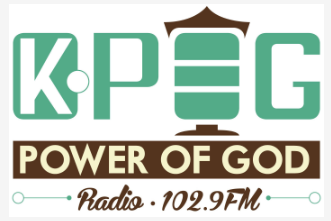 SPREADING THE LOVE OF GOD'S WORD 
Tune into Iowa's newest Christian Radio Station, KPOG-LP 102.9FM.  
Christian programming is available 24 hours/7 days a week . Enjoy programs in music, health, spiritual healing, and an occasional live sermon. 
Visit http://kpog.org to listen to the LIVE stream if you live outside of Polk County.